About Manufacturing Chats
We help technical, industrial companies easily double their inbound sales quote requests by conversing with - and converting more of their existing website visitors into more sales opportunities.  We capture the visitors whose preference is not to call or fill out a form, but to chat in real time -- with another human.
We guarantee our customers they will see a 50% to 200% increase in sales quote requests within the first 30 days.
Sales and Marketing Operations professionals whose objectives are company growth through increased customer acquisition.
Conversations create sales opportunities. Our solution has been fine tuned for almost two decades.  Literally millions of conversations later --> our deployment process, our team, our impeccable response times, our chat widget designs, our learned best practices; All have been specifically tailored to maximize results from conversational marketing in the industrial market. 
We've been working with industrial companies for almost 20 years.  We provide the real human beings behind the chat window 24/7 365.
From the onboarding process to the day your Manufacturing Chats team joins your site, we make it easy on you with our quick 4 step process.
The entire process takes less than 20 minutes of your time.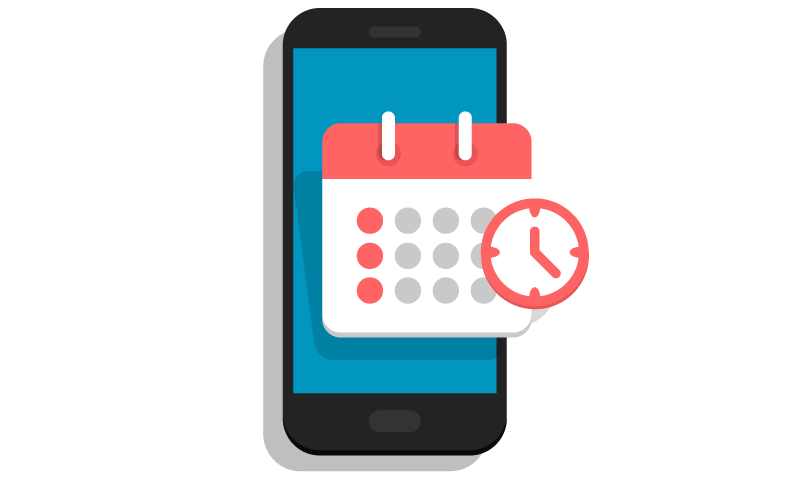 Schedule a demo call and let us know how your current conversions look.  (how many quote requests do you currently get each month?)
Step 2: Answer A Few Questions
If you qualify for a free test run, fill out a simple script onboarding document (takes less than 20 minutes) and copy/paste one line of code on your site (takes less than 5 minutes)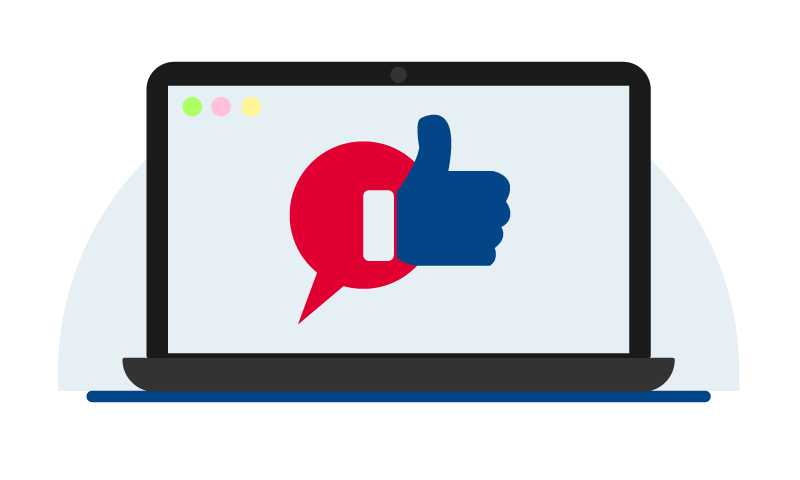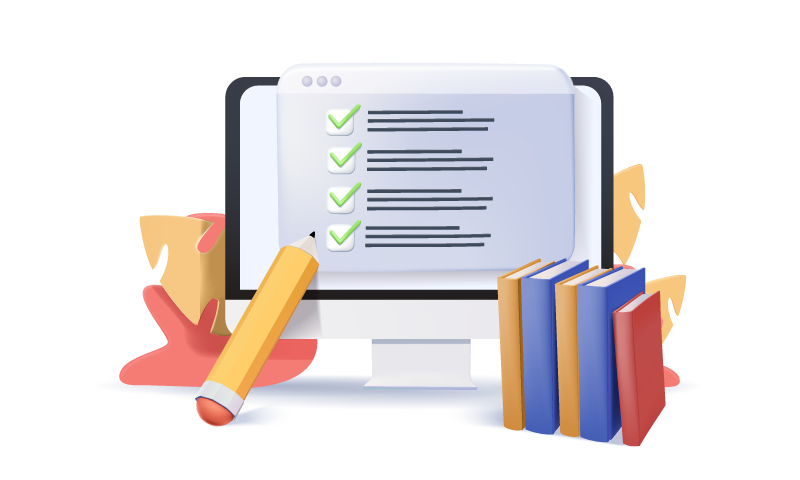 Our team trains (studies the script and your website) for 7-10 business days
Step 4: Go Live With Our Human Chat Team
We go live and you start receiving chat transcripts as we email them to you (we can also integrate with your CRM)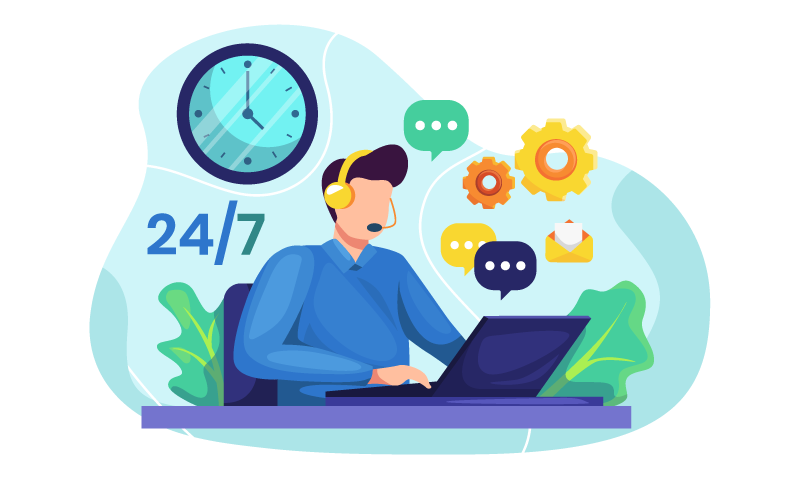 Talk To Us Now To Discover How EASY It Is To DOUBLE Your Quote Requests
It's time for you to tap into one of the most leveraged forms of website engagement… Human Powered Chat! Our dedicated launch team will work closely with you every step of the way and get you launched quickly with only 20 minutes of your time.
See how Manufacturing Chats has helped grow their business.
– Eric Kidd –
"We were the most impressed with the volume of leads that we were able to capture with chats, at least double the leads..."
– Laura Crocker –
"Customer service is our number one priority and Manufacturing Chats impressed us with their level of service..."
– Ryan Rendfrey –
"Within 60 Days We've Been Able To Double Our Online Leads..."
– Andrew Eklind –
"Having chat on our site has increased the number of leads we are able to generate from the website..."
– Patrick Stapf –
"Having a real person is more effective than just using webforms and phone numbers, it is a quick way to boost leads...."
– Ron Martin –
"We've Had A Lot Of Good Success That's Came Through The Chat Process..."
– Aleck Del Prado –
"One Of The Best Things About Using The 24/7 Live Chat Is Converting More Of The Website Traffic Into Sales Leads..."
– Caroline Brown –
"The Live Chat Creates An Instant Personal Connection With Someone Coming Through Your Website..."
– Craig Carter –
"in 2019, 63% of all chats were Viable Sales Leads and that has lead to a lot of business..."
Get a FREE copy of my new ebook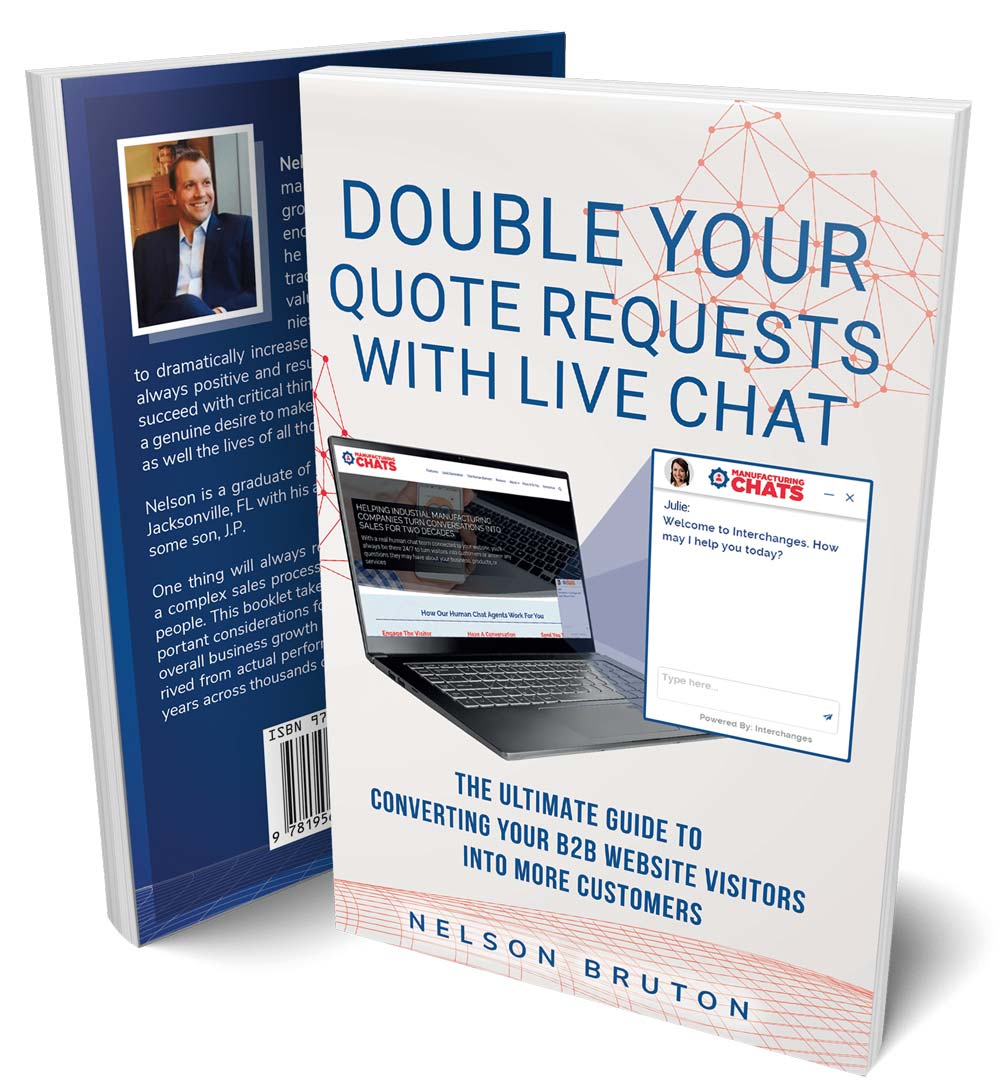 Double Your Quote Requests With Live Chat
The Ultimate Guide To Converting Your B2B Website Visitors Into More Customers
Learn why Human Chat performs better than Chat Bots
Learn how 'conversational marketing' can help with sales and customer service
Learn about the importance of response time when it comes to lead generation
Enter your best email below and I'll send you a free copy of my new eBook.