You're Missing Out On Sales Opportunities....
Manufacturing Chats
1015 Atlantic Blvd. #293
Atlantic Beach, FL 32233
904-625-0044

From The Desk of Nelson Bruton
Dear Industrial Manufacturers,
If you are a marketing director or an owner of a manufacturing business, I'm certain you're great at making what you make, and I'm certain you know how to communicate your value -- and you probably have an amazing distributor network already established.
What you may not be aware of is a huge leak in your sales pipeline. A leak that is very simple to fix. Each day, you are missing out on potential sales opportunities. Think about it this way; if you had a booth at a trade show and you never had any of your team in your booth, that trade show would be far less effective in terms of producing sales opportunities. Why? Well because person-to-person conversations create sales. The same thing holds true online. Every day that goes by that you don't have a 24/7 human chat team engaging your website visitors in conversation -- you're missing out on sales opportunities. We guarantee it.
We've been doubling quote requests for industrial companies for almost two decades and trust me; when you have a more massive pipeline of qualified quote requests coming in that are converting to great sales, building and scaling becomes the fun part.
I get it, you're probably an established business that's been very successful for many years, so successful in fact, that you're ignoring the trends that your competitors are taking advantage of, you're not exploring new ideas, you're not imagining your future hard enough....
Think about it -- """"not imagining""""
You're one of the leaders of your company. Your ideas are what guide the direction of your company.
Let my idea be YOUR idea. Give this a chance and here's what you'll experience:
More customer focus
More quote requests coming in than ever
Much happier distributors and/or sales reps
More future marketing budget (because you're exploiting what's working of course)

By adding this third, and most powerful capture tool, more website visitors will be converted into name, number and email.  Additionally, the live chat will be a valuable qualification tool for the company. 
Website visitors can either call a phone number they find on the website...

OR they can fill out a quote request or contact us web form.

The entire chat transcript is emailed over, your client's reps will have some insights into the interests and needs of the website visitor. 
Double Your Quote Requests
From the onboarding process to the day your Manufacturing Chats team joins your site, we make it easy on you with our quick 4 step process.
The entire process takes less than 20 minutes of your time.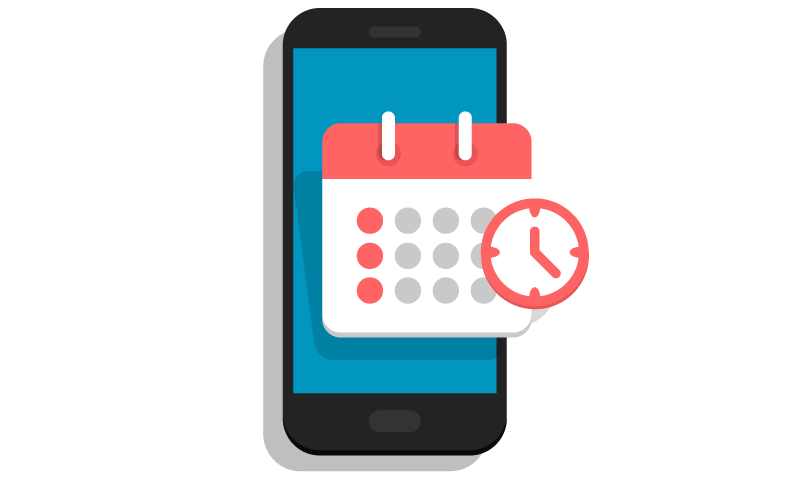 Schedule a demo call and let us know how your current conversions look.  (how many quote requests do you currently get each month?)
Step 2: Answer A Few Questions
If you qualify for a free test run, fill out a simple script onboarding document (takes less than 20 minutes) and copy/paste one line of code on your site (takes less than 5 minutes)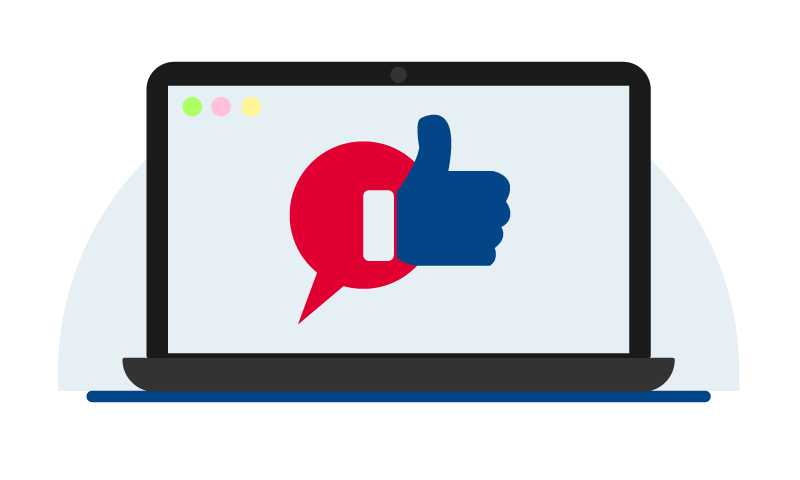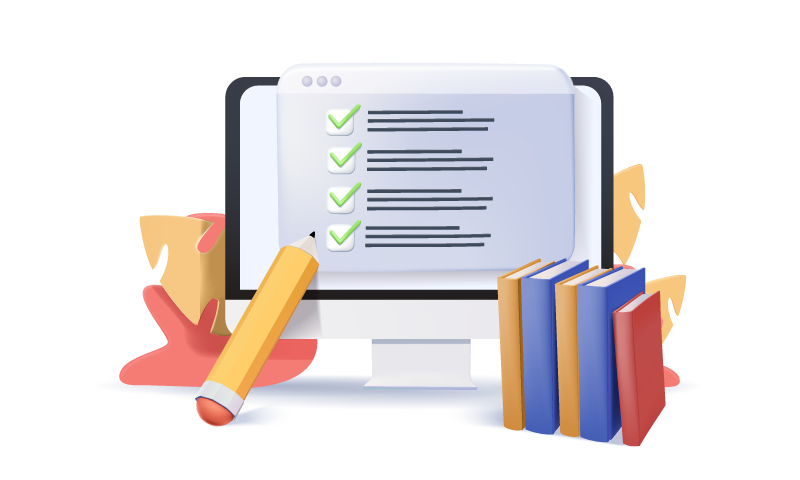 Our team trains (studies the script and your website) for 7-10 business days
Step 4: Go Live With Our Human Chat Team
We go live and you start receiving chat transcripts as we email them to you (we can also integrate with your CRM)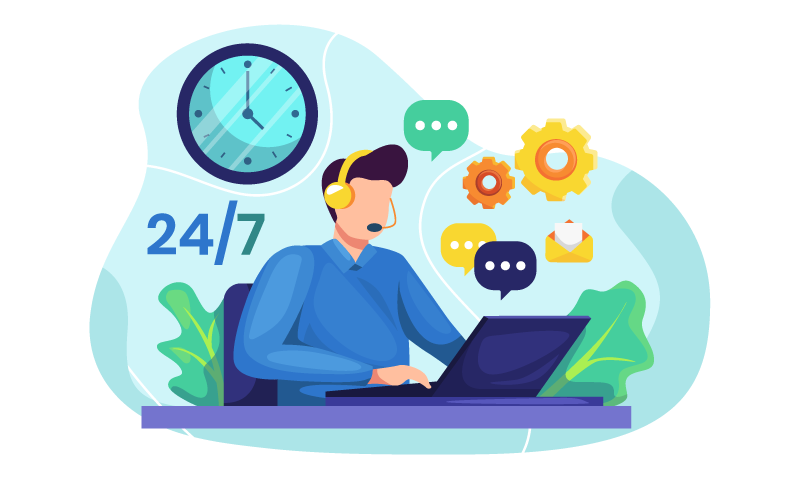 Talk To Us Now To Discover How EASY It Is To DOUBLE Your Quote Requests
It's time for you to tap into one of the most leveraged forms of website engagement… Human Powered Chat! Our dedicated launch team will work closely with you every step of the way and get you launched quickly with only 20 minutes of your time.
See how Manufacturing Chats has helped grow their business.
– Eric Kidd –
"We were the most impressed with the volume of leads that we were able to capture with chats, at least double the leads..."
– Laura Crocker –
"Customer service is our number one priority and Manufacturing Chats impressed us with their level of service..."
– Ryan Rendfrey –
"Within 60 Days We've Been Able To Double Our Online Leads..."
– Andrew Eklind –
"Having chat on our site has increased the number of leads we are able to generate from the website..."
– Patrick Stapf –
"Having a real person is more effective than just using webforms and phone numbers, it is a quick way to boost leads...."
– Ron Martin –
"We've Had A Lot Of Good Success That's Came Through The Chat Process..."
– Aleck Del Prado –
"One Of The Best Things About Using The 24/7 Live Chat Is Converting More Of The Website Traffic Into Sales Leads..."
– Caroline Brown –
"The Live Chat Creates An Instant Personal Connection With Someone Coming Through Your Website..."
– Craig Carter –
"in 2019, 63% of all chats were Viable Sales Leads and that has lead to a lot of business..."