No Contracts, Simple Pricing, Easy Set Up
Hopefully you've already calculated your potential revenues and profits using our easy-to-use calculator.  If not, don't worry.  When we send you our pricing, we'll be sure to do the calculations for you and include that information along with our monthly investment tiers.
Please fill out the following information and we'll get the pricing to you ASAP!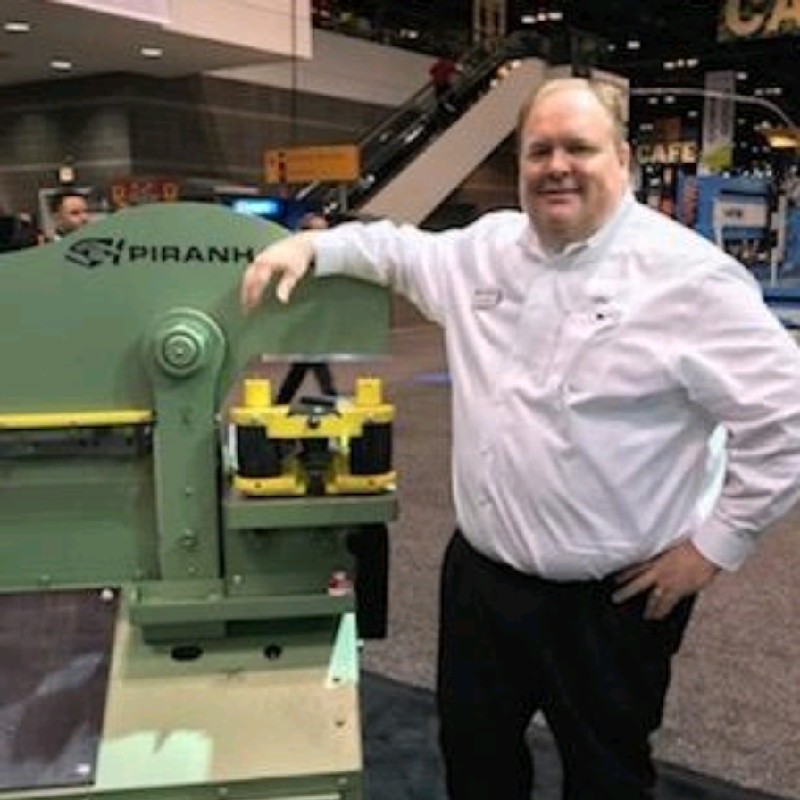 Manufacturing Chats live website greeters provide us with actionable data in real time.
When we requested a very specific delivery format for chat transcripts and related data, the Manufacturing Chats team adapted to provide for our real-time integration with our CRM, instant deployment to the right staff, and follow up workflows.
Live chat allows our clients and prospective clients an additional choice of how to communicate with us and get timely answers from our internal staff. The Manufacturing Chats team worked with us to optimize the effectiveness.
Scott Donahy
Marketing Director,
Piranha Fab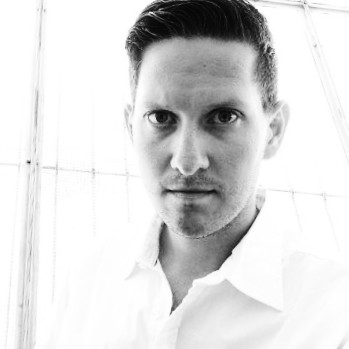 I am astonished by the performance of the chat.
René Wagner
Marketing Manager North America,
Rubble Master

Adding Nelson and the chat team at Manufacturing Chats to our website has helped us increase customer satisfaction and sales.  We had an automated chat bot prior to the human team Interchanges provides. 
When we launched the Manufacturing Chats team on our site, not only did we start getting more chat conversations taking place, but we also noticed the chat conversations were much higher quality. 
This has helped us deliver better service and sales response.  Our customers choose us because we care about them.  With the Manufacturing Chats team we have taken our customer care to an even higher level.
Jim Glazer
President,
Elliott Equipment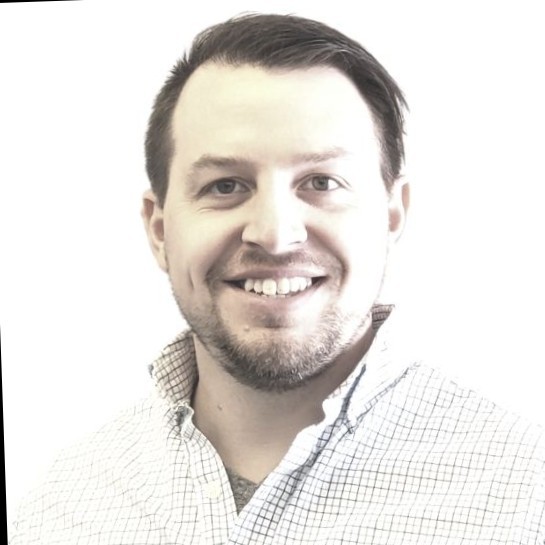 After our first week with Manufacturing Chats, the chats came to myself and one other individual while we decided how to handle them as a company.  We quickly realized that a lot of customers were looking for a quick and easy way to get through to our parts and service departments in large numbers.
Our customer service reps use an online ticketing system already, so it was just a matter of adding the [email protected] and [email protected] email addresses to the transcript distribution lists.  Now, as the chats come in and the operator labels it as a parts or service request, the transcript automatically generates a work ticket for the CSR. It's pretty seamless on our part.
These guys understand business and how people in the 21st century prefer to communicate in alternative methods.  I'd highly recommend taking them for a test drive.  
Andy Hanson
Business Development Manager,
Barko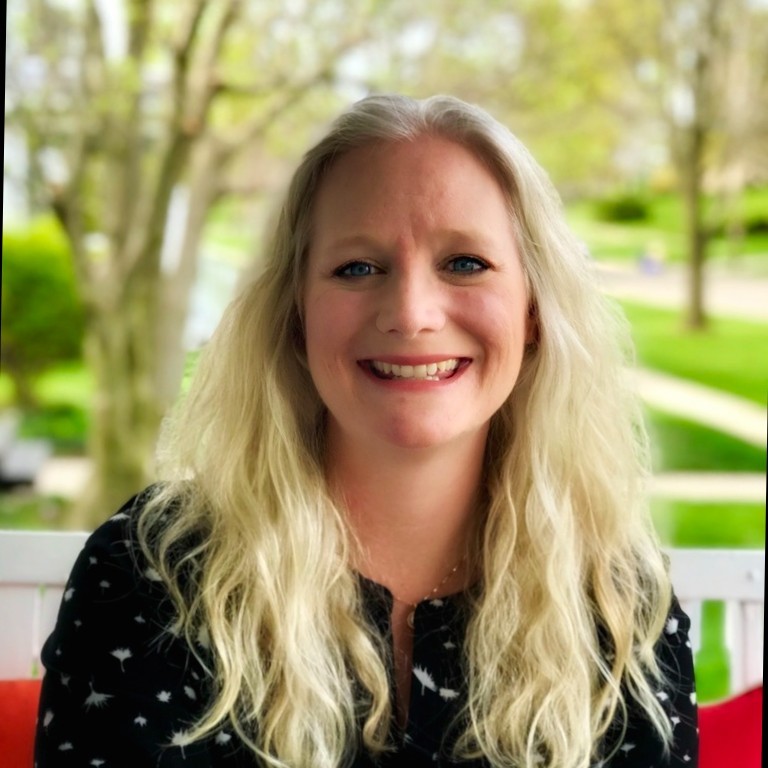 The team at Manufacturing Chats is one of my favorite high performing marketing partners capable of providing the technical, web-based customer engagement. The CHAT feature, and now the SEO work will continue to expand customer acquisition and awareness for Palmer Hamilton. I am pleased for the results thus far for Palmer Hamilton and excited to know it will continue to grow.
Kelly Kamlager
Director of Marketing,
Palmer Hamilton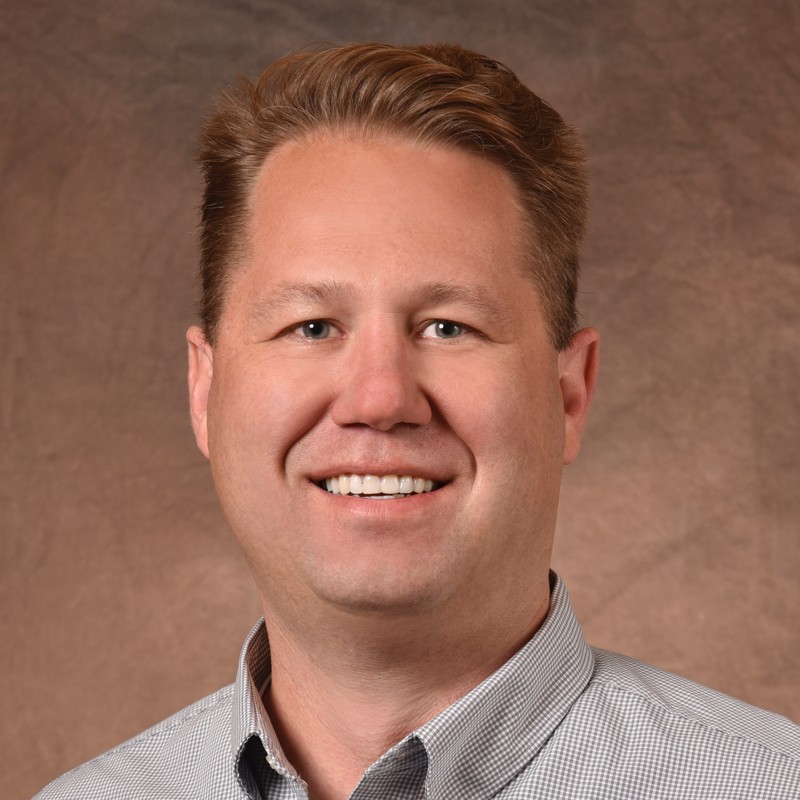 Adding Manufacturing Chats team to our website has been hands down the best marketing and lead generation our company has ever made. 
Our team was skeptical that our customers would use live chat.  To our surprise, the 30-day trial we did with Nelson proved the concept right away and we immediately saw an increase in our sales pipeline. 
We have also been impressed with how responsive the Manufacturing Chats team is and how flexible they've been to work with in aligning their chat solution to our business processes.
Mike Kucharski
Vice President of Dealer Development,
Fecon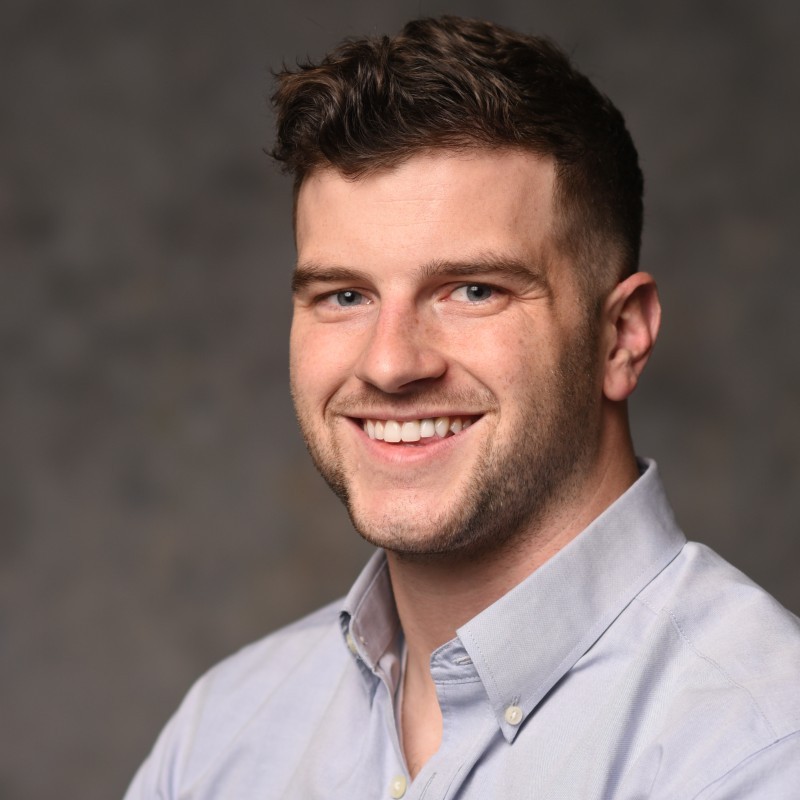 There is a strong reason why we have been partnering with Manufacturing Chats over other website chat solutions for multiple years now.
The agents behind the conversations have proven to hold intelligible conversations with our prospective customers, which simply cannot be replaced by AI. These agents are quick to learn and adapt to each unique conversation, all while staying on script.
I would recommend Manufacturing Chats to any organization that is looking to add an intelligent webchat presence to their website at a fair price.
Pat Stapf
Marketing Manager,
Wildeck
See how Manufacturing Chats has helped grow their business.
– Eric Kidd –
"We were the most impressed with the volume of leads that we were able to capture with chats, at least double the leads..."
– Laura Crocker –
"Customer service is our number one priority and Manufacturing Chats impressed us with their level of service..."
– Ryan Rendfrey –
"Within 60 Days We've Been Able To Double Our Online Leads..."
– Andrew Eklind –
"Having chat on our site has increased the number of leads we are able to generate from the website..."
– Patrick Stapf –
"Having a real person is more effective than just using webforms and phone numbers, it is a quick way to boost leads...."
– Ron Martin –
"We've Had A Lot Of Good Success That's Came Through The Chat Process..."
– Aleck Del Prado –
"One Of The Best Things About Using The 24/7 Live Chat Is Converting More Of The Website Traffic Into Sales Leads..."
– Caroline Brown –
"The Live Chat Creates An Instant Personal Connection With Someone Coming Through Your Website..."
– Craig Carter –
"in 2019, 63% of all chats were Viable Sales Leads and that has lead to a lot of business..."