Lead Generation for Manufacturing:
DOUBLE Your Sales Quote Requests With Our 24/7 Human Chat Team
Deploying Manufacturing Chats service on your website is simple and easy. (read more about our 4 step process here) When our chat team goes live on your site, we will dramatically boost the volume of interaction with your website visitors. We'll capture the people you're currently missing who prefer chat as their communication method.  You'll still get roughly the same number of phone calls and contact/quote forms, but you'll immediately observe a massive increase in conversions.  When a live chat solution is deployed correctly, then many more of your visitors will choose to engage with your company.
It's really all about preferences -- some of your website visitors prefer to call your phone number, some of your visitors prefer to fill out your contact form, SOME of your visitors prefer chat as their method of communication.  I'm offering a risk-free way to test this to see what the volume actually looks like.
The best thing about having our 24/7 live chat team, is the guarantee and assurance that all your visitor's questions will be answered in real time, by a real person.  Having done this for about two decades, we regularly see double the quote requests coming in.  Listed below are some of the benefits of using Manufacturing Chats for lead generation.
Talk To Us Now To Discover How EASY It Is To DOUBLE Your Quote Requests
It's time for you to tap into one of the most leveraged forms of website engagement… Human Powered Chat! Our dedicated launch team will work closely with you every step of the way and get you launched quickly with only 20 minutes of your time.
How Can Live Chat Improve My Other Marketing Efforts?
What company doesn't want their marketing to perform better? Especially in a day and age when there is so much global competition emerging AND there is a culture of running your business as lean as possible. How much are you investing each month into search engine optimization? How much into Google Ads or retargeting campaigns? Email campaigns? The objective for these campaigns is to drive traffic to your website and landing pages, right? The way to get more out of these campaigns is with a higher conversion rate.
For example, let's assume you're investing $10,000 per month in a paid search campaign, and the average cost-per-click is $5 for your target keyword phrases. This means, if your entire budget is consumed you'll get 2000 visitors to your website. Let's also assume you have an industry high conversion rate of 4 percent (measured by 'goal completions' in Google Analytics being set up to track phone calls and web form completions). This means you'll get about 80 leads per month from the $10,000 investment.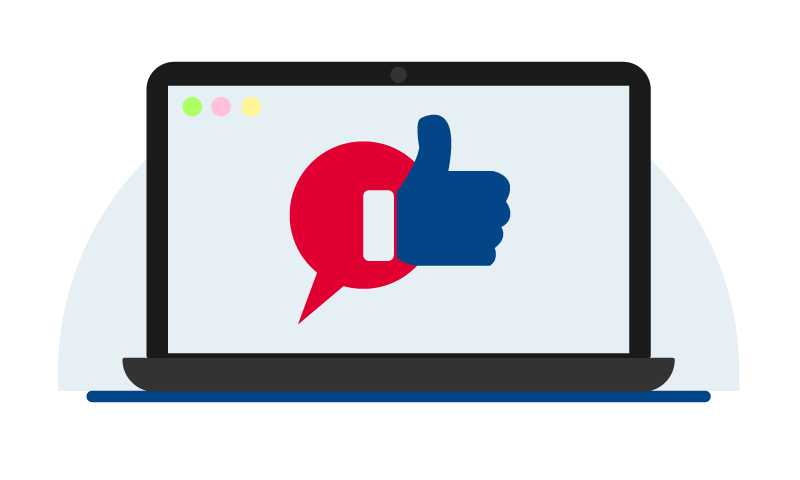 With live chat deployed, we regularly see an increase in conversion rate of 20 percent up to 100 percent! The result is significant. For the same marketing spend, you could get 96 to 160 leads! Now, think about the average value of one sale. Your odds for ROI on your digital marketing spend are greatly increased when you get more conversions out of the traffic you're already driving to your website.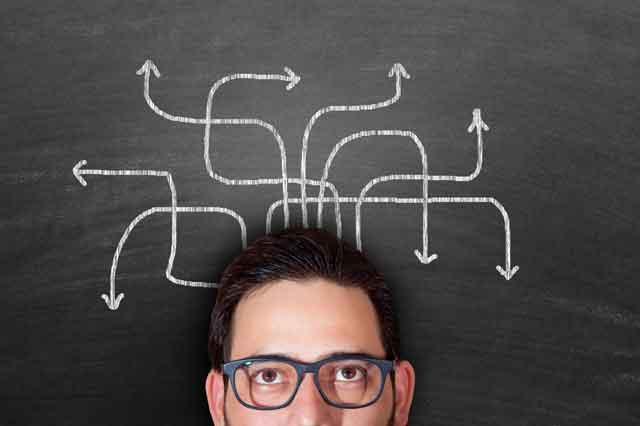 VISITORS CAN INSTANTLY ASK FOR HELP
When visitors are browsing through a website, Live Chat offers the perfect platform for them to immediately talk to a representative and ask for any assistance that they require.
VISITORS GET RESPONSES IN REAL-TIME, 24/7
It doesn't matter when a visitor wants assistance, or where the visitor is, because Live Chat representatives are available 24/7 to help out visitors with any query they might have.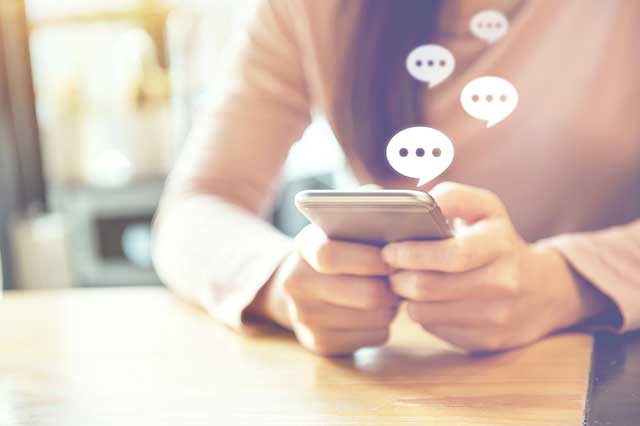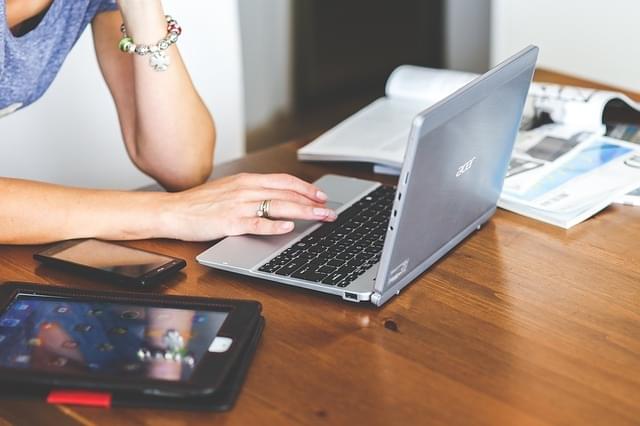 LIVE CHAT IS THE MOST PROACTIVE WAY TO COMMUNICATE
Live Chat allows businesses to proactively prompt website visitors with messages, asking if they need assistance. Hence, even if the visitor is hesitant in using the Live Chat option on the website, a quick message from a chat representative enables businesses to reach out to visitors and interact.
GAIN VALUABLE INSIGHTS FROM YOUR VISITORS
By monitoring the chat conversations, you'll be able to learn where your visitors are having trouble navigating your website.  You'll also learn which keywords they are using for your products/services.  This information can transmute into an improved website via more pages, content, and blog topic ideas; and take the keyword insights right into improving your SEO and Paid Ad campaigns.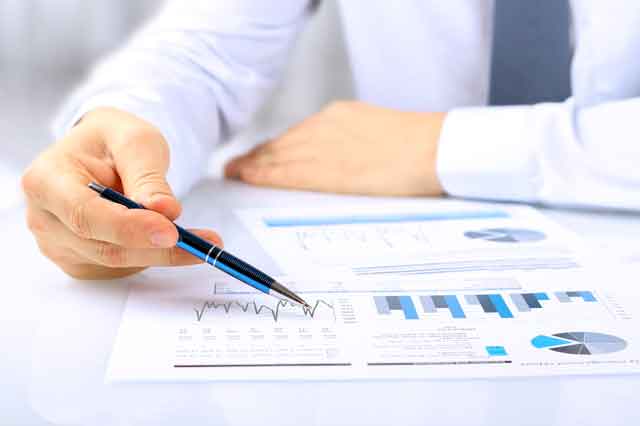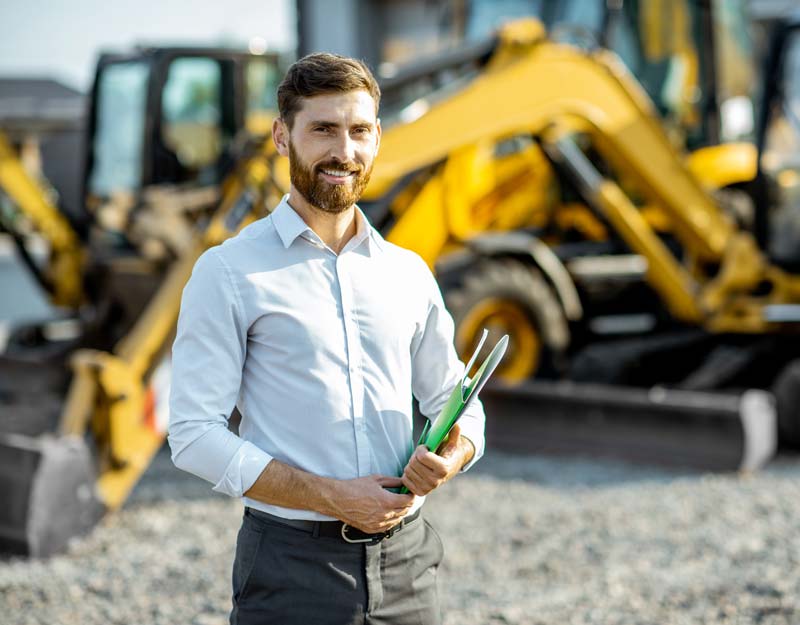 IMPROVED DISTRIBUTOR & REP RELATIONSHIPS
Distributors aren't always as motivated to sell your products, especially if they carry multiple product categories with multiple brands in each. Distributors are also difficult to micro manage and often, manufacturers are afraid of upsetting their dealers – especially their biggest dealers. Many manufacturers don't want to be bogged down with all the marketing and sales stuff, however, this mindset is slowly shifting, and quite frankly, it needs to be shifting sooner than later. I attend many of our manufacturer client dealer meetings and I can promise you the best relationships exist when a dealer truly knows that a manufacturer is there to support them. Manufacturers building demand generation programs are far more likely to see growth in their sales and they are better able to communicate with their dealers. When dealers see the manufacturer investing in marketing to help them,
By adding this third, and most powerful capture tool, more website visitors will be converted into name, number and email.  Additionally, the live chat will be a valuable qualification tool for the company. 
Website visitors can either call a phone number they find on the website...

OR they can fill out a quote request or contact us web form.

The entire chat transcript is emailed over, your client's reps will have some insights into the interests and needs of the website visitor. 
Double Your Quote Requests
See how Manufacturing Chats has helped grow their business.
– Eric Kidd –
"We were the most impressed with the volume of leads that we were able to capture with chats, at least double the leads..."
– Laura Crocker –
"Customer service is our number one priority and Manufacturing Chats impressed us with their level of service..."
– Ryan Rendfrey –
"Within 60 Days We've Been Able To Double Our Online Leads..."
– Andrew Eklind –
"Having chat on our site has increased the number of leads we are able to generate from the website..."
– Patrick Stapf –
"Having a real person is more effective than just using webforms and phone numbers, it is a quick way to boost leads...."
– Ron Martin –
"We've Had A Lot Of Good Success That's Came Through The Chat Process..."
– Aleck Del Prado –
"One Of The Best Things About Using The 24/7 Live Chat Is Converting More Of The Website Traffic Into Sales Leads..."
– Caroline Brown –
"The Live Chat Creates An Instant Personal Connection With Someone Coming Through Your Website..."
– Craig Carter –
"in 2019, 63% of all chats were Viable Sales Leads and that has lead to a lot of business..."
Get a FREE copy of my new ebook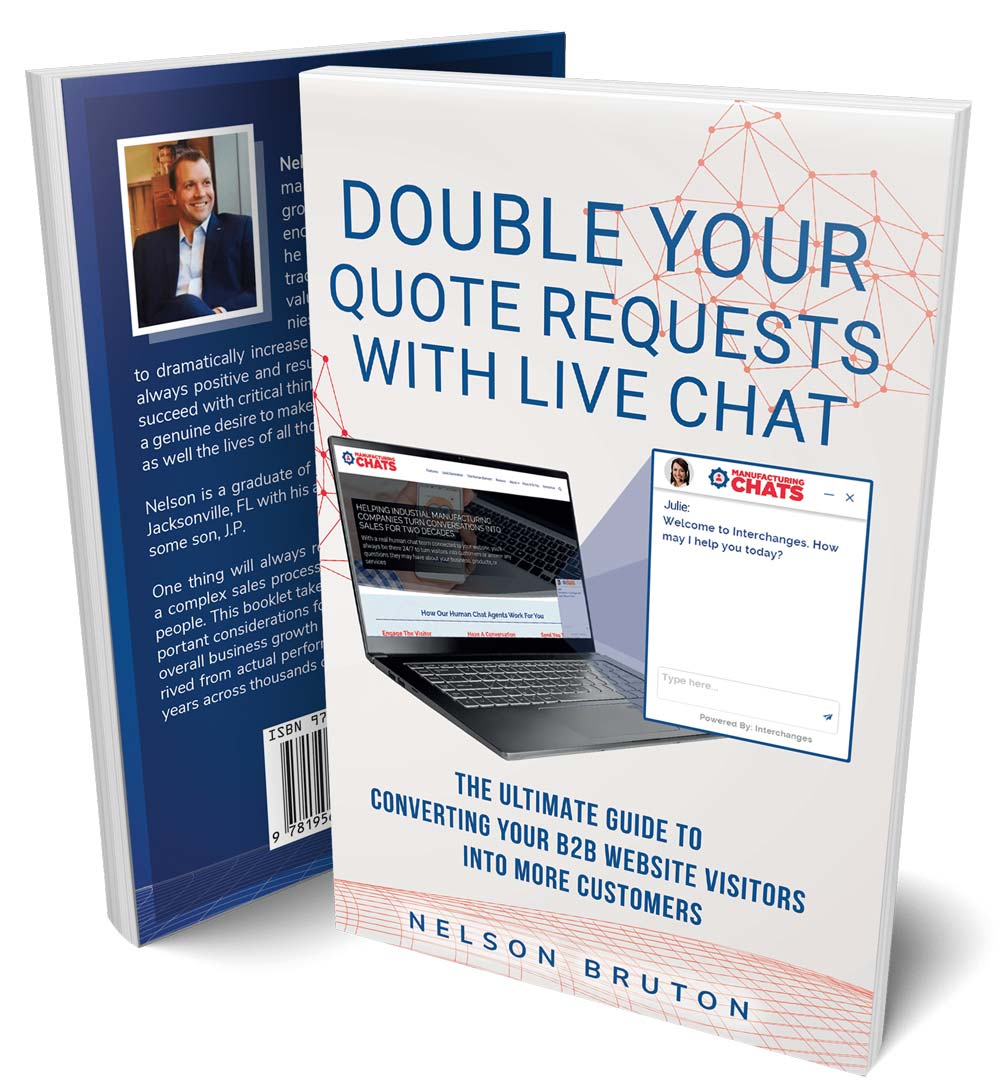 Double Your Quote Requests With Live Chat
The Ultimate Guide To Converting Your B2B Website Visitors Into More Customers
Learn why Human Chat performs better than Chat Bots
Learn how 'conversational marketing' can help with sales and customer service
Learn about the importance of response time when it comes to lead generation
Enter your best email below and I'll send you a free copy of my new eBook.
Connect To Your CRM For Easy Lead Distribution & Tracking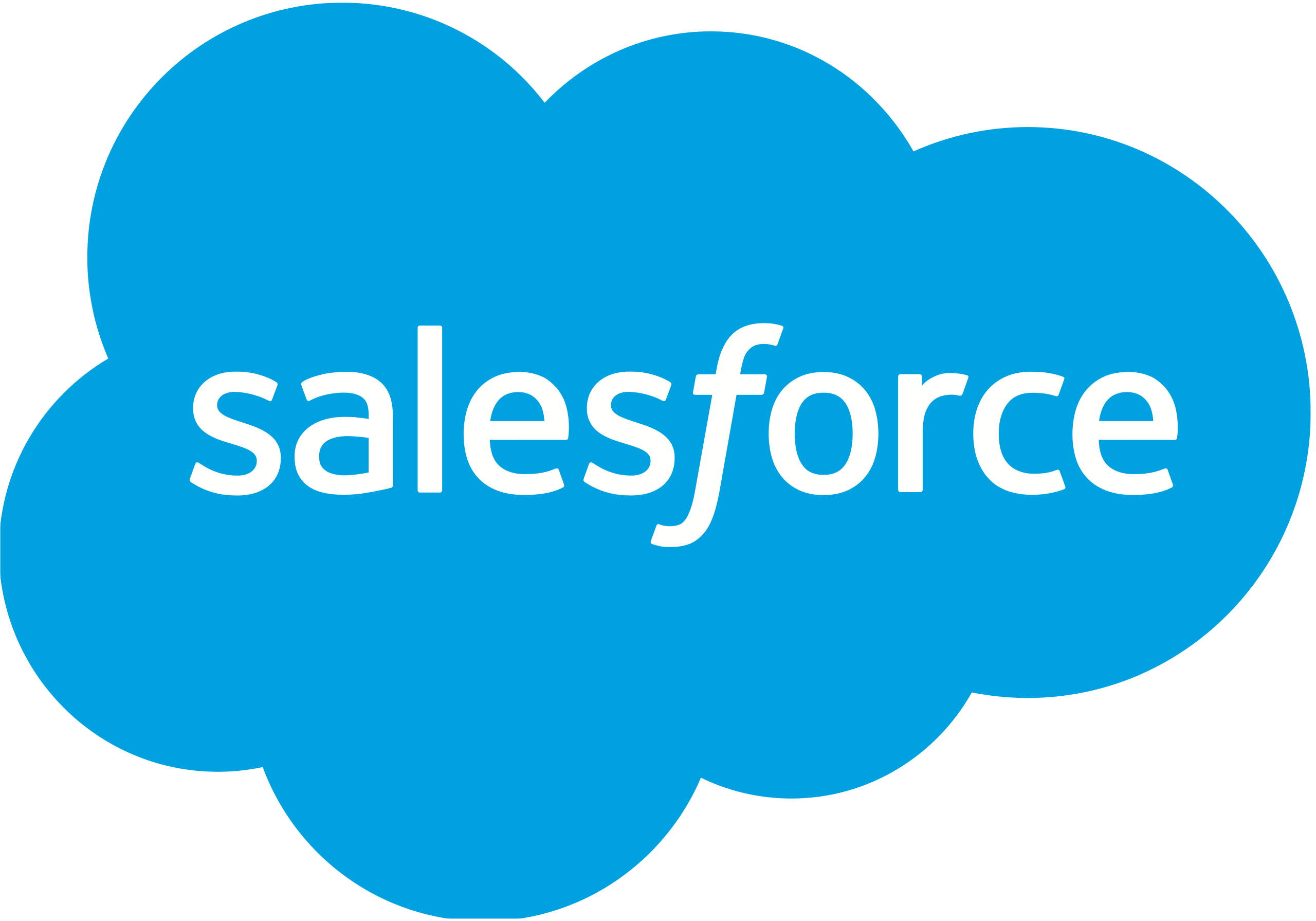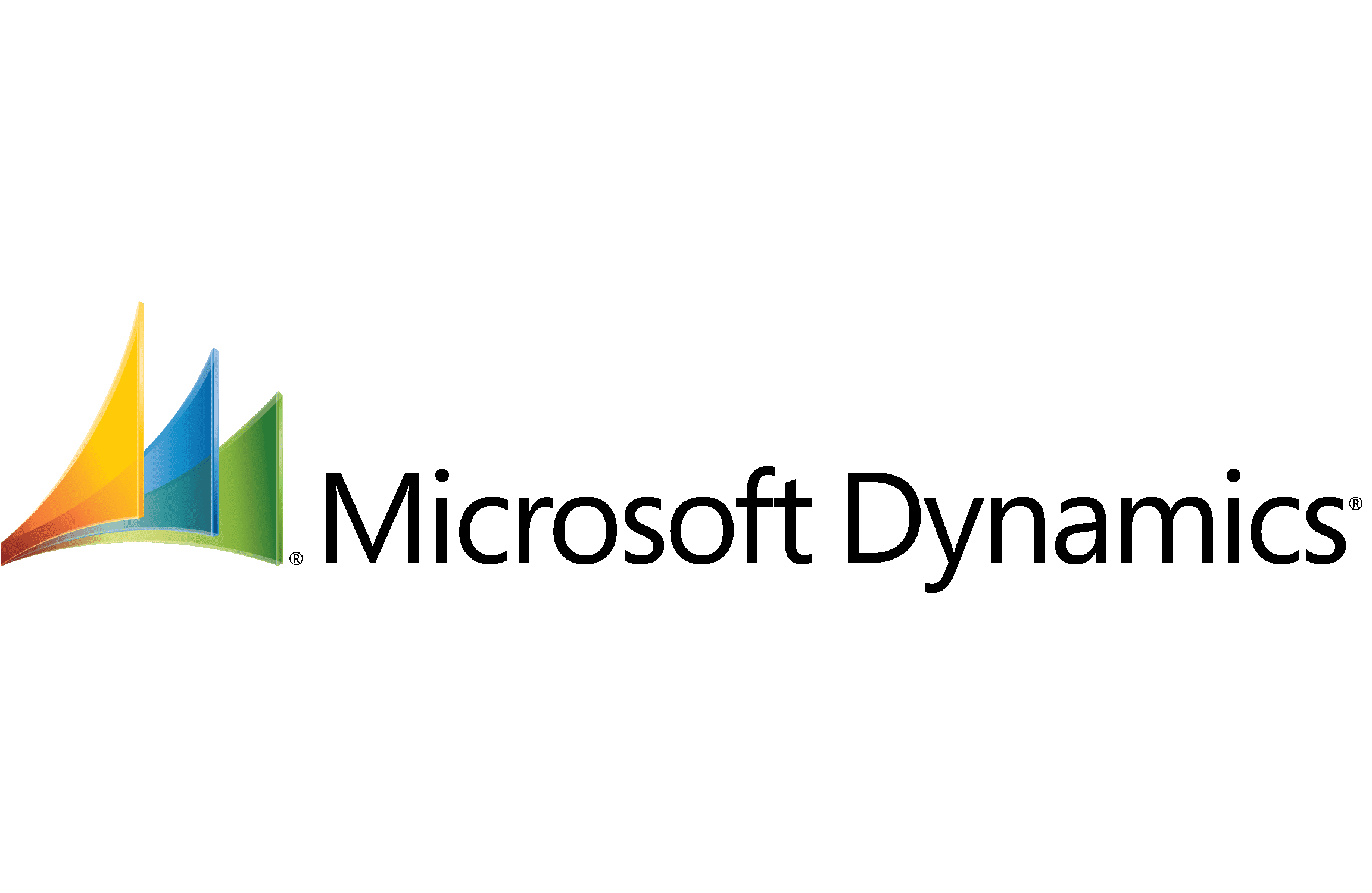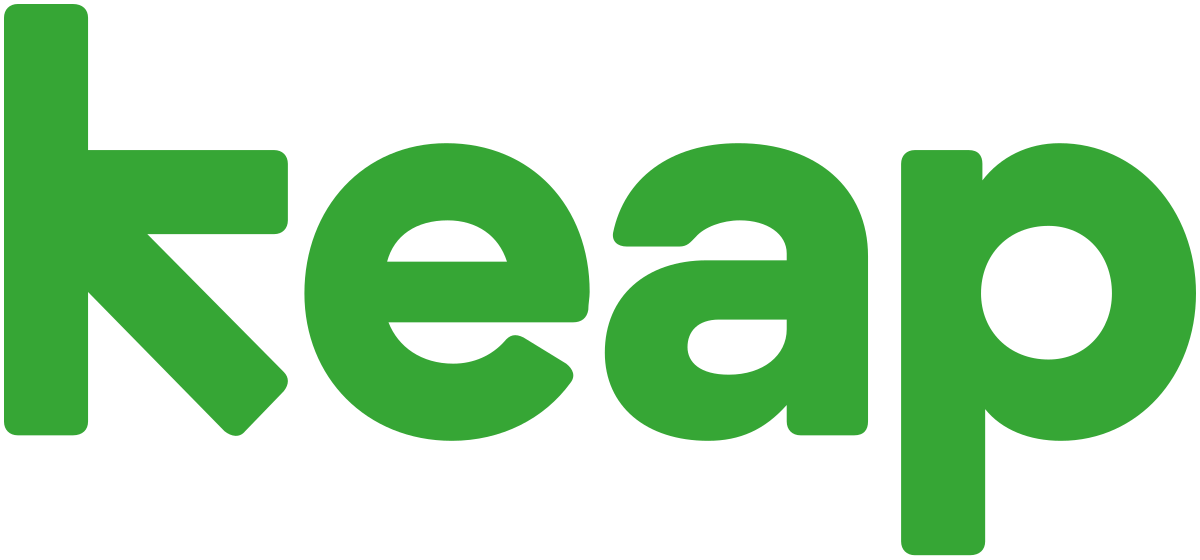 From the onboarding process to the day your Manufacturing Chats team joins your site, we make it easy on you with our quick 4 step process.
The entire process takes less than 20 minutes of your time.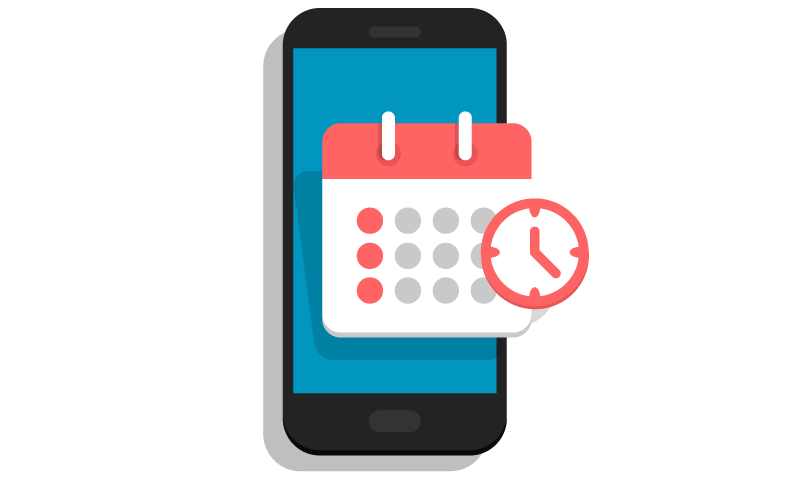 Schedule a demo call and let us know how your current conversions look.  (how many quote requests do you currently get each month?)
Step 2: Answer A Few Questions
If you qualify for a free test run, fill out a simple script onboarding document (takes less than 20 minutes) and copy/paste one line of code on your site (takes less than 5 minutes)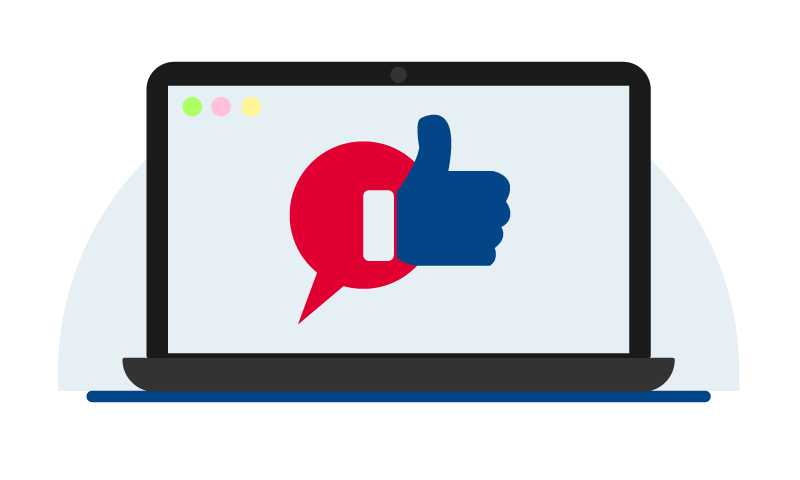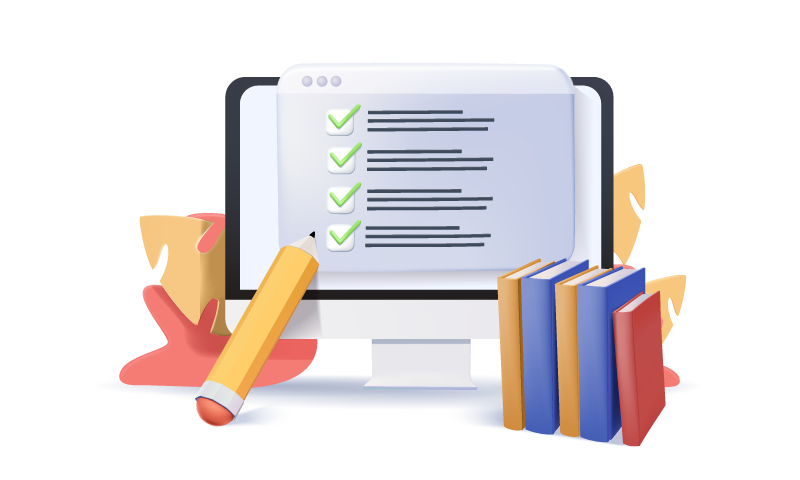 Our team trains (studies the script and your website) for 7-10 business days
Step 4: Go Live With Our Human Chat Team
We go live and you start receiving chat transcripts as we email them to you (we can also integrate with your CRM)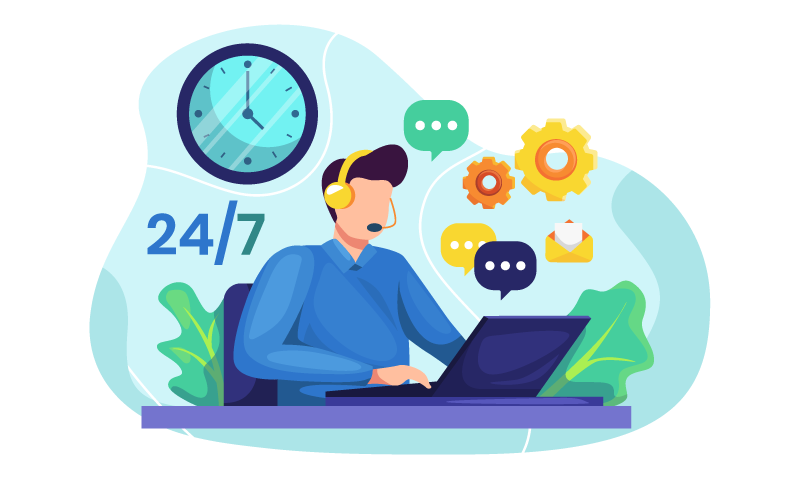 Talk To Us Now To Discover How EASY It Is To DOUBLE Your Quote Requests
It's time for you to tap into one of the most leveraged forms of website engagement… Human Powered Chat! Our dedicated launch team will work closely with you every step of the way and get you launched quickly with only 20 minutes of your time.