Manufacturing Chats, Keeping The Human In Your Digital Strategy
We've provided our human live chat solution to industrial manufacturers for almost two decades. Over the years, we've done Human vs. Bot tests and the results are always the same.  Not only does our human chat team produce more sales opportunities, but our customers tell us they clearly see an improvement in customer experience.
Here's another way to think about it. You wouldn't staff your tradeshow booth with robots or kiosks would you? Conversations lead to sales opportunities and conversations take place human to human.
Despite the rise of chatbots, 70% of consumers still prefer human agents to AI technologies.
95% of Consumers would rather have personalized live chat support, if this guarantees a better quality of customer service experience.
The
Things About Chatbots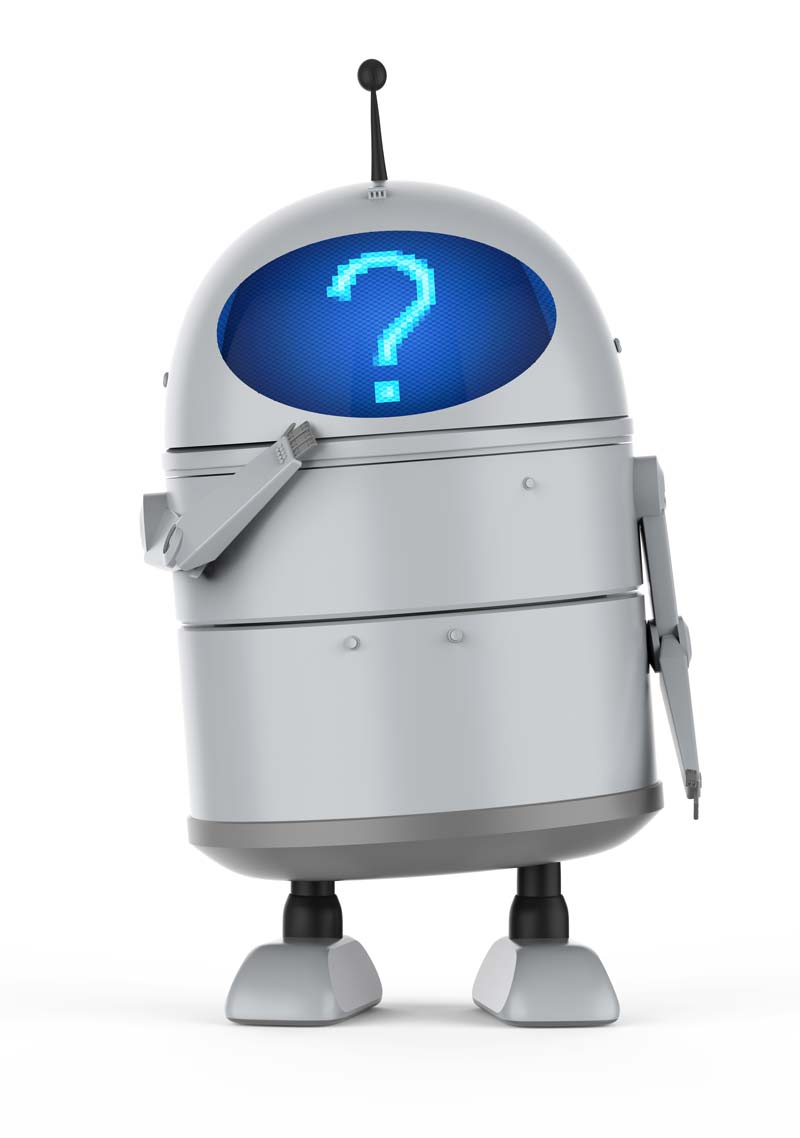 can't get an accurate answer
start over when getting a human agent
can't get through a human
everything else you dislike
79% of companies say that live chat has had a positive impact on customer loyalty, sales, and revenue
51% of customers are more likely to stick with or purchase again from a business that provides live chat support
In addition, 94% of customers also say brands that deliver satisfying customer experience over messaging platforms are more likely to have repeat purchases
By adding this third, and most powerful capture tool, more website visitors will be converted into name, number and email.  Additionally, the live chat will be a valuable qualification tool for the company. 
Website visitors can either call a phone number they find on the website...

OR they can fill out a quote request or contact us web form.

The entire chat transcript is emailed over, your client's reps will have some insights into the interests and needs of the website visitor. 
Double Your Quote Requests

Adding Nelson and the chat team at Manufacturing Chats to our website has helped us increase customer satisfaction and sales.  We had an automated chat bot prior to the human team Manufacturing Chats provides.  When we launched the Manufacturing Chats team on our site, not only did we start getting more chat conversations taking place, but we also noticed the chat conversations were much higher quality.  This has helped us deliver better service and sales response.  Our customers choose us because we care about them.  With the Manufacturing Chats team we have taken our customer care to an even higher level.
Jim Glazer
President,
Elliot Equipment
Get a FREE copy of my new ebook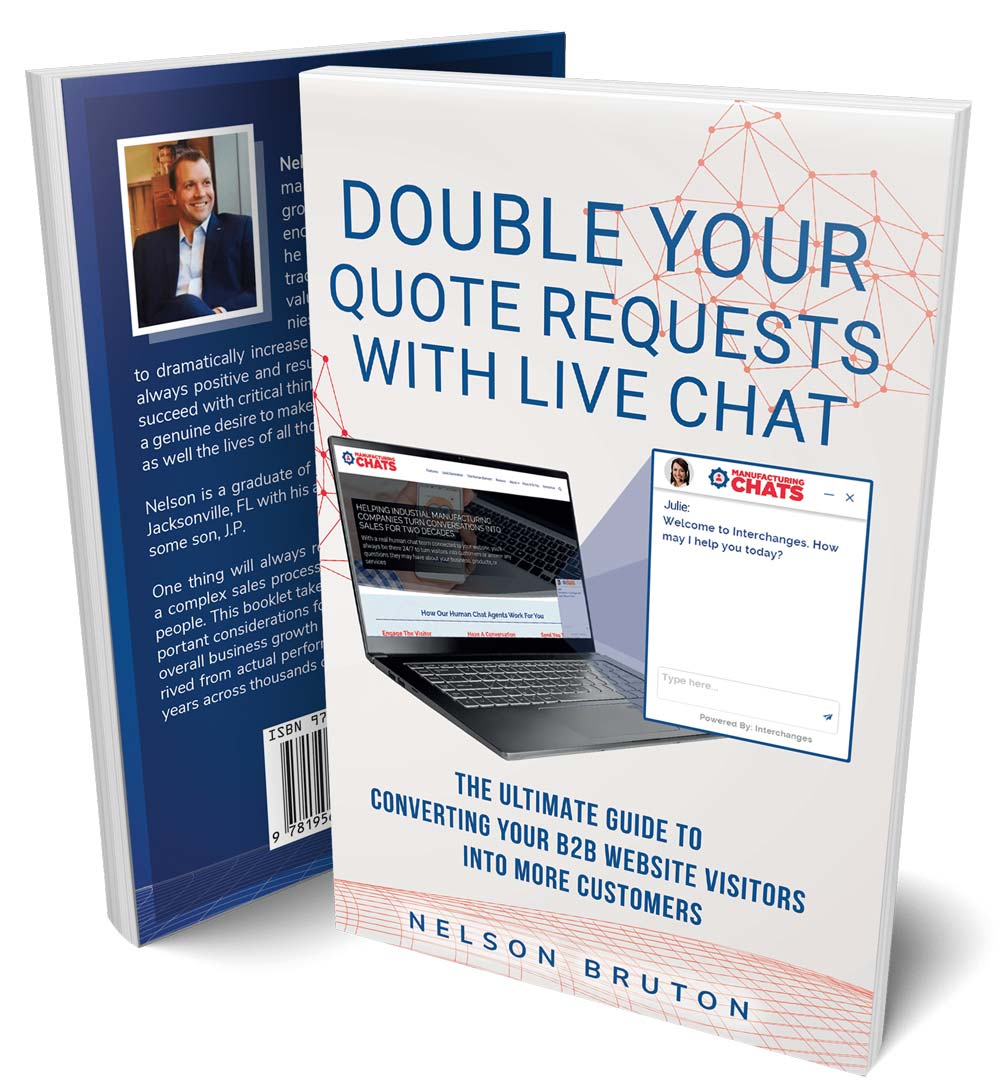 Double Your Quote Requests With Live Chat
The Ultimate Guide To Converting Your B2B Website Visitors Into More Customers
Learn why Human Chat performs better than Chat Bots
Learn how 'conversational marketing' can help with sales and customer service
Learn about the importance of response time when it comes to lead generation
Enter your best email below and I'll send you a free copy of my new eBook.
From the onboarding process to the day your Manufacturing Chats team joins your site, we make it easy on you with our quick 4 step process.
The entire process takes less than 20 minutes of your time.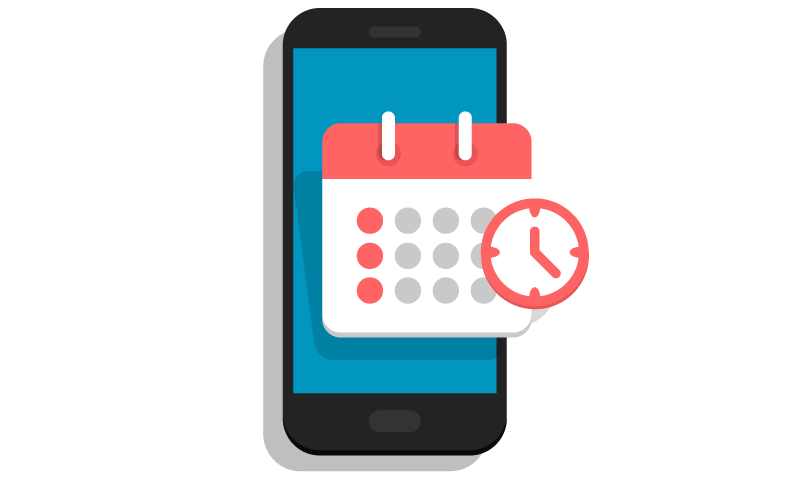 Schedule a demo call and let us know how your current conversions look.  (how many quote requests do you currently get each month?)
Step 2: Answer A Few Questions
If you qualify for a free test run, fill out a simple script onboarding document (takes less than 20 minutes) and copy/paste one line of code on your site (takes less than 5 minutes)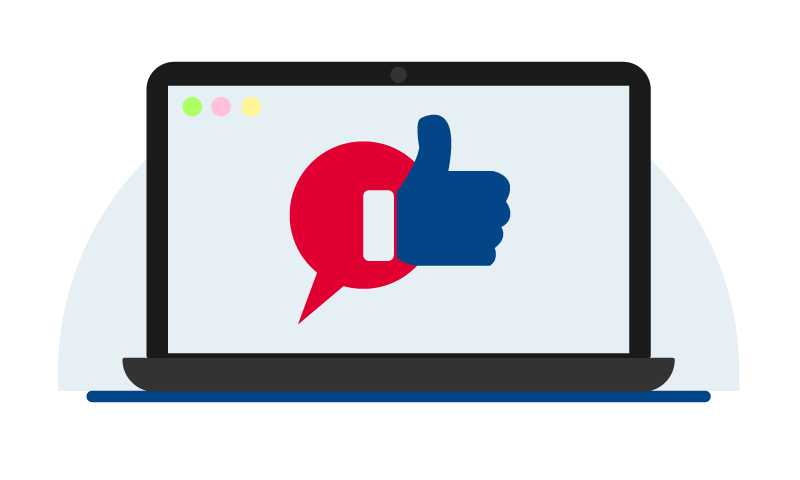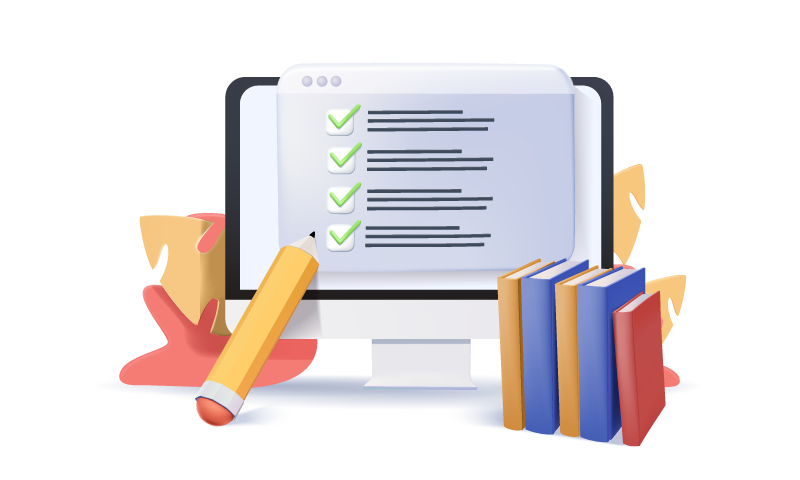 Our team trains (studies the script and your website) for 7-10 business days
Step 4: Go Live With Our Human Chat Team
We go live and you start receiving chat transcripts as we email them to you (we can also integrate with your CRM)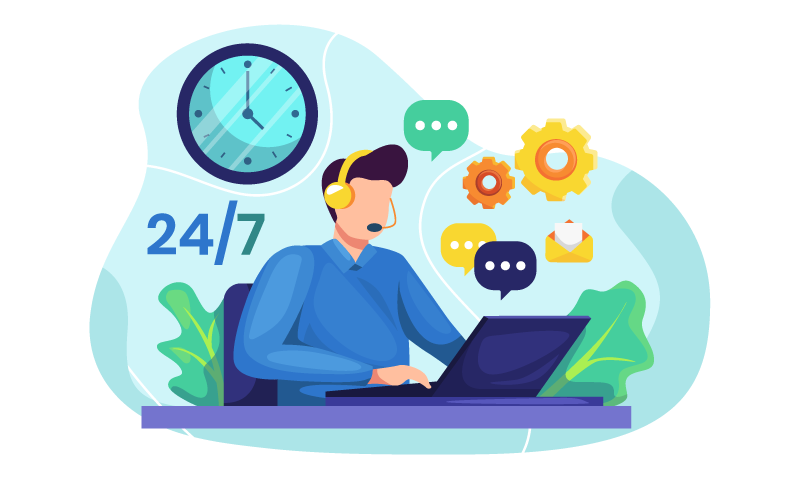 Talk To Us Now To Discover How EASY It Is To DOUBLE your Quote Requests
It's time for you to tap into one of the most leveraged forms of website engagement… Human Powered Chat! Our dedicated launch team will work closely with you every step of the way and get you launched quickly with only 20 minutes of your time.
See how Manufacturing Chats has helped grow their business.
– Eric Kidd –
"We were the most impressed with the volume of leads that we were able to capture with chats, at least double the leads..."
– Laura Crocker –
"Customer service is our number one priority and Manufacturing Chats impressed us with their level of service..."
– Ryan Rendfrey –
"Within 60 Days We've Been Able To Double Our Online Leads..."
– Andrew Eklind –
"Having chat on our site has increased the number of leads we are able to generate from the website..."
– Patrick Stapf –
"Having a real person is more effective than just using webforms and phone numbers, it is a quick way to boost leads...."
– Ron Martin –
"We've Had A Lot Of Good Success That's Came Through The Chat Process..."
– Aleck Del Prado –
"One Of The Best Things About Using The 24/7 Live Chat Is Converting More Of The Website Traffic Into Sales Leads..."
– Caroline Brown –
"The Live Chat Creates An Instant Personal Connection With Someone Coming Through Your Website..."
– Craig Carter –
"in 2019, 63% of all chats were Viable Sales Leads and that has lead to a lot of business..."