The Human Element: Treat Your Website Like a Trade Show Booth
The Human Element: Treat Your Website Like a Trade Show Booth
We've been helping companies add a human element to their website for over 17 years. If there is anything we've learned, in the B2B sales and marketing environment, one thing remains constant — people like to do business with people.
In the past year, attending trade shows has become a key component of our marketing strategy. In the digital age, it may seem strange for a trade show to serve as a crucial aspect of a marketing strategy, but what we've found is people crave the human connection. A trade show provides the perfect opportunity to add a human element to your brand and build trust with potential customers.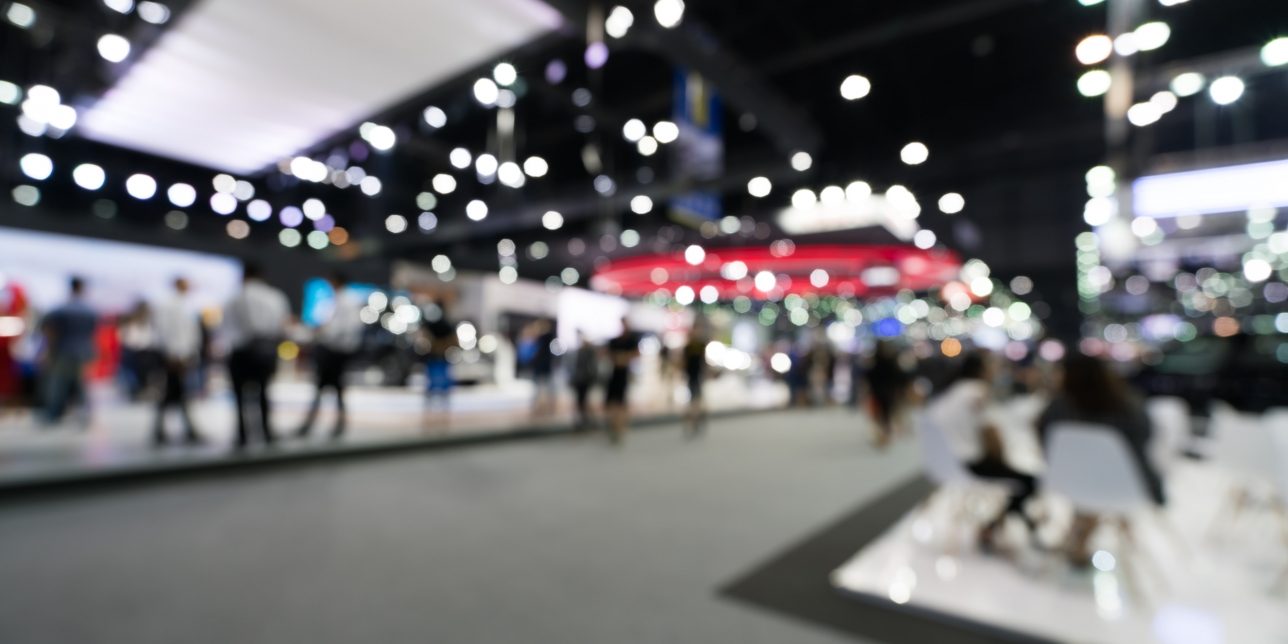 Why should your website be any different?
Think about the trade shows you exhibit at. You most definitely (or hopefully) keep at least one person in your booth to greet the thousands of people who walk by. Rest assured, if you didn't have someone in your booth, you'd get far fewer sales opportunities.
Now, here's the parallel. You have thousands (sometimes tens of thousands) of people visiting your website every month. Your website is essentially an online trade show booth. Today, your visitors can call your phone number or fill out a contact form or quote request form somewhere on your website. Based on our almost 17 years of experience, you're missing a huge amount of people who come and go — without taking any action on your website.
Solution: Add a human-powered live chat to your website to welcome every visitor and ask how you can help them. In doing so, you'll find that a large segment of your visitors will be pleasantly surprised there is someone there to help them while they are in their research mode on your website.
You can readily expect to see a fifty percent increase in viable sales leads.
Adding a human element to your website is a simple concept that yields very powerful results.
Ready to connect with your customers on a deeper level? Get started today and add live chat to your website for free.